Methodist Ladies' College Melbourne is Now One of IDAT's Partner Schools!
Be inspired. Be great. Be you. World-ready women.

IDAT is pleased to announce that Methodist Ladies' College Melbourne (MLC) now is the IDAT's partner school. MLC is one of Australia's leading independent day and boarding schools, internationally recognised for our extensive curriculum choice, cutting-edge approach to education, authentic learning experiences and outstanding academic results.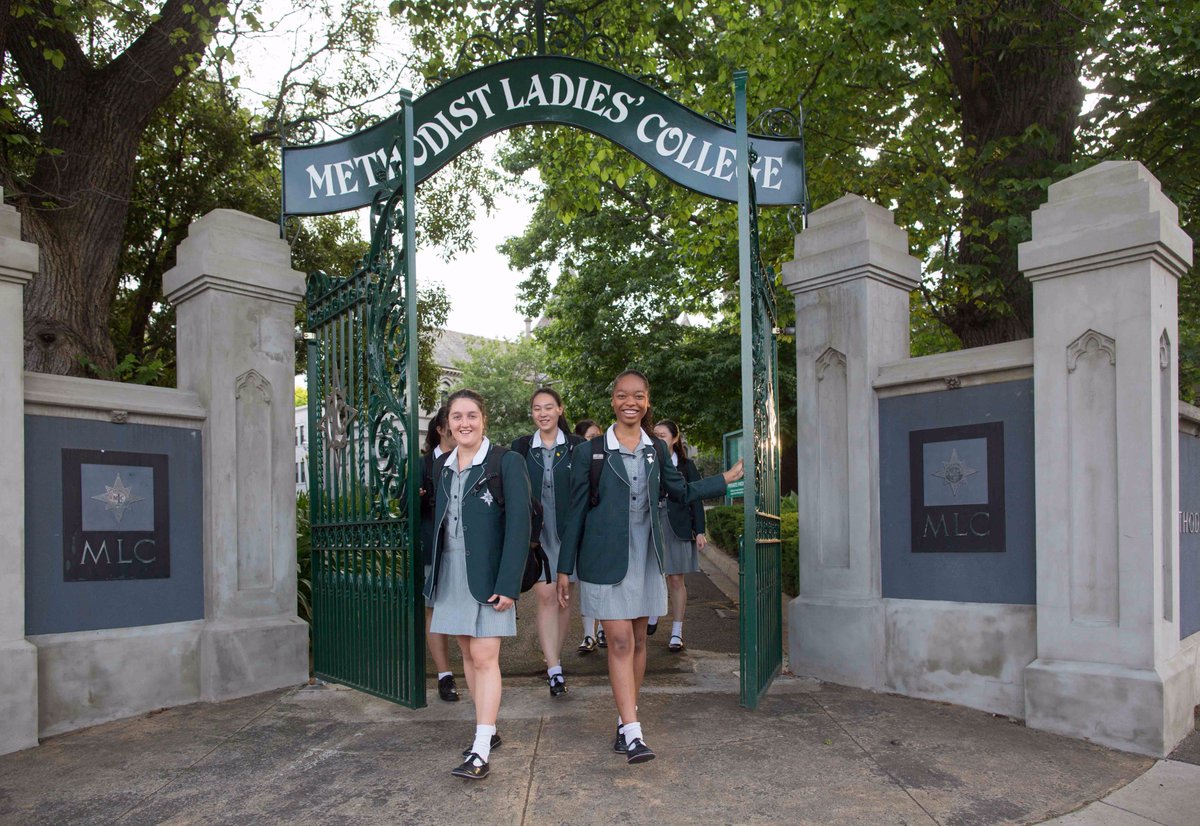 Why MLC is proud to be in the unique position as a large, all-girls school. This means MLC provides students with the opportunities, choice, community and room for growth that makes an MLC education so special.

STEAM Learning
MLC has long had an interdisciplinary approach to learning with a strong focus on STEAM subjects and recognizes the necessity of diverse disciplines coming together to drive innovation.


MLC Results
In 2020, 11% of MLC students achieved an ATAR of 99+ and 54% achieved over 90. MLC is one of Australia's most successful IB schools, with their cohorts achieving at least one perfect score every year for the past twelve years.


A World of Choice
From discovering new interests in electives from Year 8 to choosing from over 60 subjects across VCE, VCE VET, and IB. MLC offers the resources, facilities, and flexibility for students to have an individualised timetable.


World Class Staff
MLC staff are passionate, supportive and experts in their fields. A large number of our teaching staff are also VCE examiners and Chief Assessors; in fact, one of the largest groups from any Victorian school.


All Girls
MLC has over 139 years of experience successfully educating girls to be the citizens the world needs. MLC's programs have been specifically designed to help girls achieve their best in academic results, and students' achievements and successes in all areas of school life.


Big Opportunity
With more than 30 sports and a wide range of orchestras, ensembles, choirs, committees and clubs on offer (including Theatre Sports, Coding Club, Green Team and plenty more), there is sure to be something to ignite girls' passion.The MLC Story and GoalMLC was founded in 1882 as a 'modern school of the first order' with buildings that formed 'a collegiate institution for girls unsurpassed in the colonies'. The goal of MLC's founders, the Wesleyan Methodists, was to provide a 'high-class Christian education for girls', comparable with that provided elsewhere for boys at the time.



In the 21st century, MLC continues to set the benchmark for educational excellence, facilities and innovation.