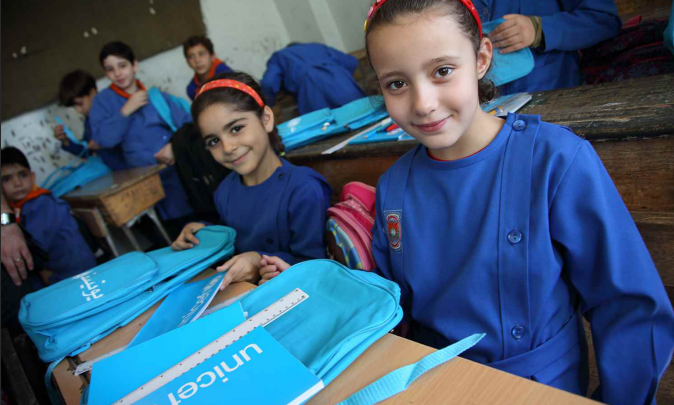 IDAT CHARITY
IDAT WORKS WITH UNICEF
The IDAT commitment to giving back to children and education. With this in mind, 5% of proceeds from the IDAT test will go to charity.
The first charity partner that IDAT has chosen is UNICEF Australia. UNICEF works around the globe to ensure every child has safe water, food, health care, education and a safe place to grow up For more than 70 years, UNICEF has worked to promote and protect children's rights on a global scale. UNICEF Australia was formed in 1966 to support that mission.
The scope of UNICEF's work is expansive and far-reaching. In the political arena, we advocate for the rights of every child. When war or natural disaster strikes, UNICEF delivers food, health care, safe water and shelter to keep children safe. And in communities living in poverty, UNICEF provides education, nutrition and health care to support long-term development.