Girls Thrive at PLC
---
IDAT is pleased to announce that PLC Melbourne now is the IDAT's partner school. PLC Melbourne is a prestigious girls' school offering outstanding learning opportunities with Victorian curriculum and the IB program. PLC Melbourne engages in developing their students a love of learning that will enrich their whole lives and prepare them to be active citizens of the future.
Welcome to the IDAT family!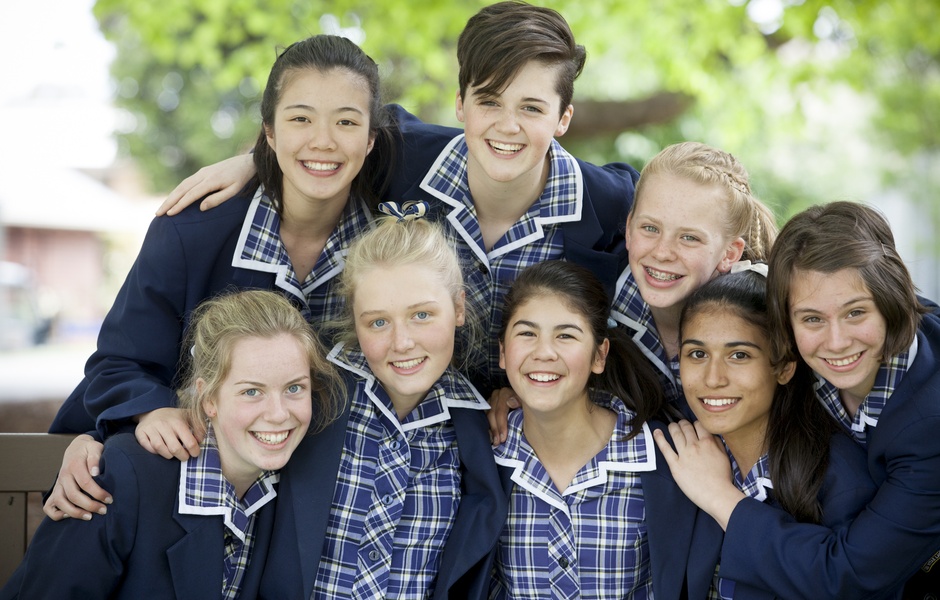 PCL Leads Education for Girls
---
For 145 years, PLC has played a pivotal role in the education of young women. With its rich heritage, strong Christian values and breadth of educational offerings, PLC is renowned as a world-class College which focuses on the individual needs of students and encourages each one of them to become confident global citizens.