Professional Development Day For IDAT Partner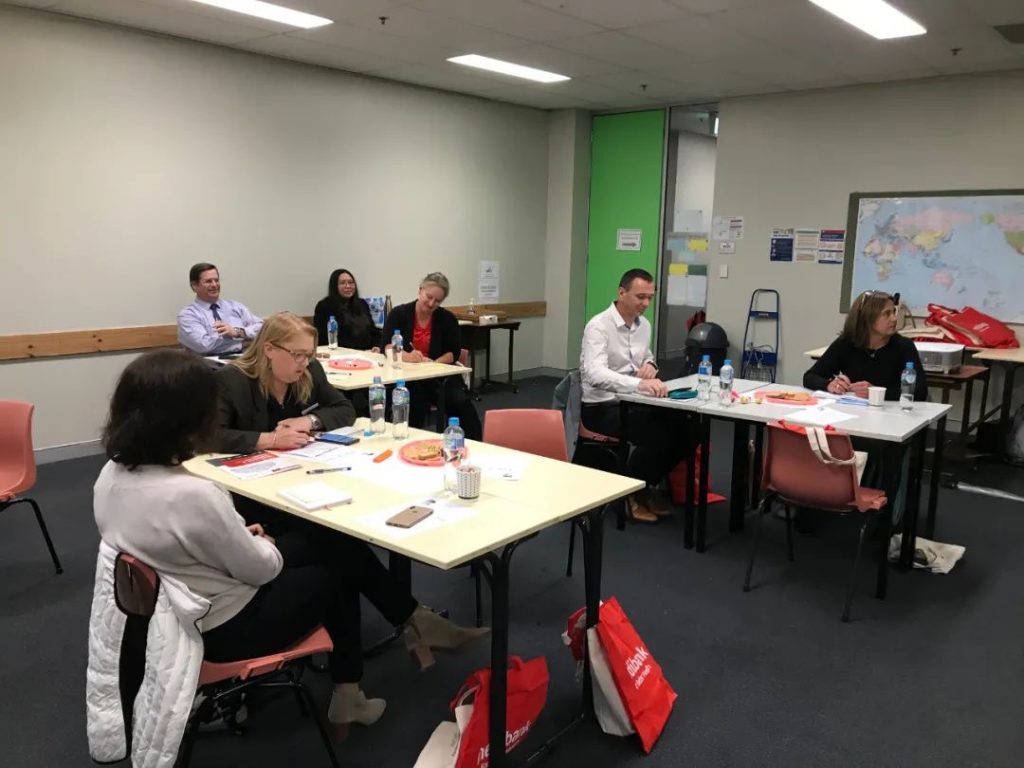 IDAT proudly invited our valued school partners to gather and spent a resourceful afternoon together. Most schools joined us virtually, and we were also delighted to great many admissions officers face to face.
---
Review
The International Education State of Play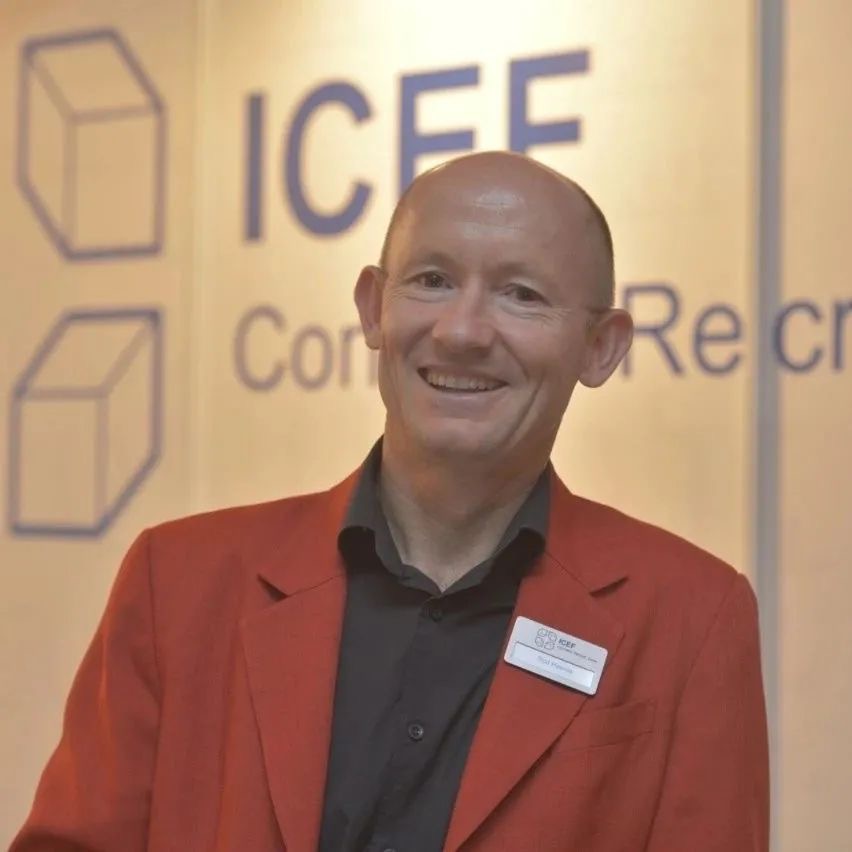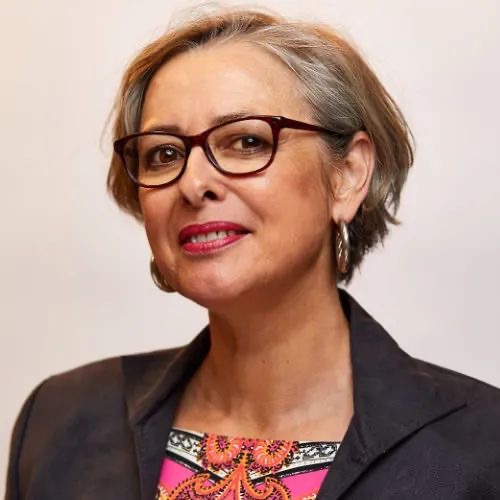 IDAT invited ICEF Vice- President Mr. Rod Hearps and Business Development Manager Ms. Myriam Marchand. They delivered a presentation with focus on high schools and the psychological aspects of the current pandemic and how these have radically affected pre-pandemic patterns of international student mobility.
---
Using IDAT for EAL/D

Ms. Heaven Lee, English teacher of St Andrew's Cathedral School, also demonstrated her look at how is her school using IDAT to guide learning for their EAL/D students and some extra tips and techniques to help students continue to improve English as they study.
---
Mental Health for Young International Students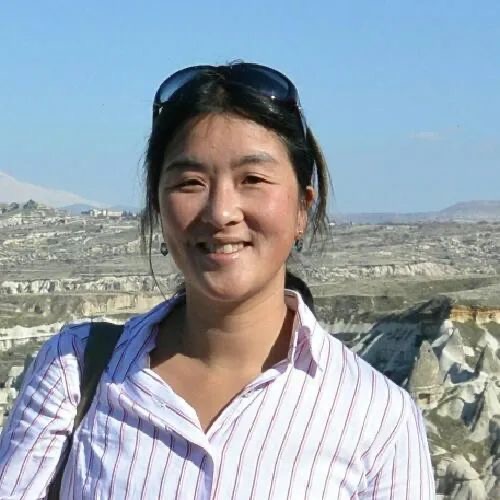 Ms. Stephanie Looi from Medibank, talked about Mental Health for Young International Students. Together, we took a look into the sources and techniques schools can use to support the mental health of young international students in these challenging times.
---
IDAT Updates and Feedback Session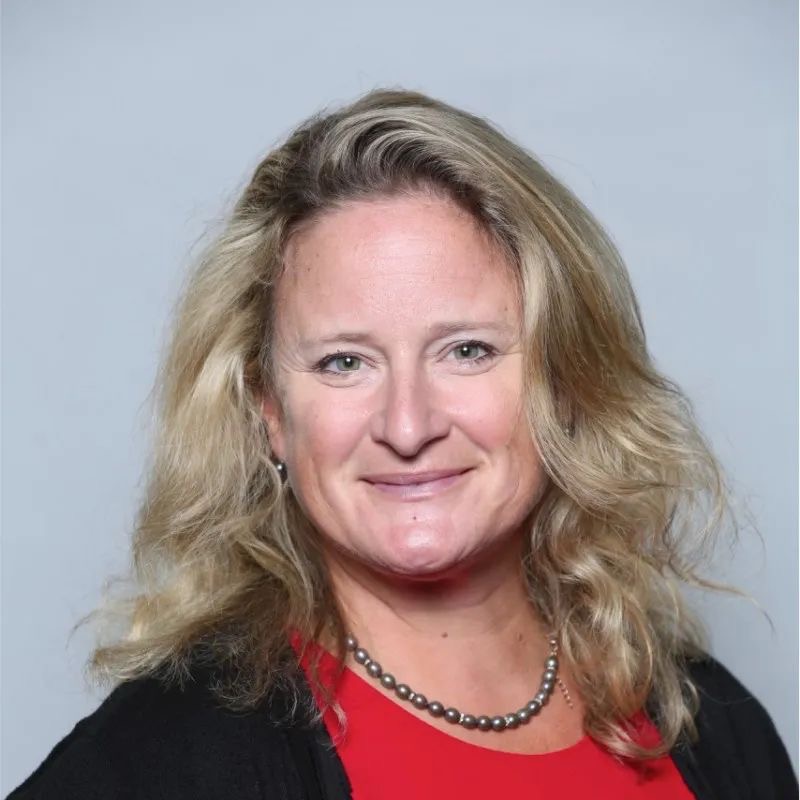 IDAT Academic Director, Ms. Heidi Reid shared IDAT's recent changes and progress in the last year. a chance for schools to have a say on future development and learn how to best read and utilise the IDAT.
---